As SBA Lender of the Year For Five Years Running, You Can Trust Us To Support Your Small Business.
Key Features
Competitive Rates

Lower Down Payments

Extended Terms
The new 3508S form is for all PPP loans of $150,000 or less
The new 3508EZ for loans $150,001 and up (provided loan checks the required boxes on p.5 of application)
The new 3508 is for loans $150,001 and up that cannot qualify to use the the 3508EZ form
Minnesota Small Businesses Now Eligible For SBA Economic Injury Disaster Loan Program
Thanks to a concerted effort by the state of Minnesota and the SBA to contain the economic impact of Coronavirus, the state's small businesses are now eligible for the SBA Economic Injury Disaster Loan Program and can apply for a loan on our website at SBA.gov/disaster.
This program can provide low-interest loans of up to $2 million to small businesses and private non-profits.
These loans may be used to pay fixed debts, payroll, accounts payable and other bills.
The current interest rate is 3.75% for small businesses. The non-profit rate is 2.75%.
These loans have long-term repayment options, up to a maximum of 30 years.
Need help filling out the application? Access these step-by-step instructions
SBA is aware of fraud happening in regards to the EIDL program. Here are some steps you can take to report fraud and protect your credit score.
Reporting fraud:
Call 800-366-6303 and tell the operator that you believe you are a victim of fraud and your call will be routed to a special group, or,
Fill out an online from on the Office of Inspector General website
Next steps:
If a credit inquiry showed up or there is a loan you did not apply for, file a dispute with the credit reporting agency. SBA will be contacted as part of the dispute process.
File a police report
File a complaint with the FTC
Consider placing a freeze on your credit report to further protect yourself
If you have questions about these steps you can contact the Minnesota District Office at [email protected] or call 612.370.2324.
Government-assisted help for businesses that might otherwise have difficulty getting approved
Special financing for qualifying businesses
Competitive rates for a wide range of business needs:

Commercial real estate purchase
Construction
Business acquisition or expansion
Equipment and inventory purchase
Working capital
And more

Several lending options available
Generally lower down payments and extended terms
Additional considerations taken when deciding maturity*
Easy, streamlined application process
In-house processing for expediency and efficiency
Personalized, attentive service
The following information is usually required during the loan process:
Personal & Business Federal Tax Returns – last 3 years with all supporting schedules (Required on all guarantors and/or all individuals who own 20% or more of the business)
If an existing business – Year-to-Date Balance sheet and Profit & Loss statement are required. (Must be dated within 90 days of application).
2-Year Projection of earnings – (required if less than 3 years of historical statements are available)
If any owner/borrower has a controlling interest in another business, 3 years of financial information must be submitted on each affiliate entity.
A/R and A/P Aging Reports – at Banks discretion depending on use of proceeds and collateral offered
For Franchise purchase include Uniform Franchise Offering Circular (UFOC)
Purchase Agreement (applies only to acquisitions or real estate purchases)
Complete SBA Application & Forms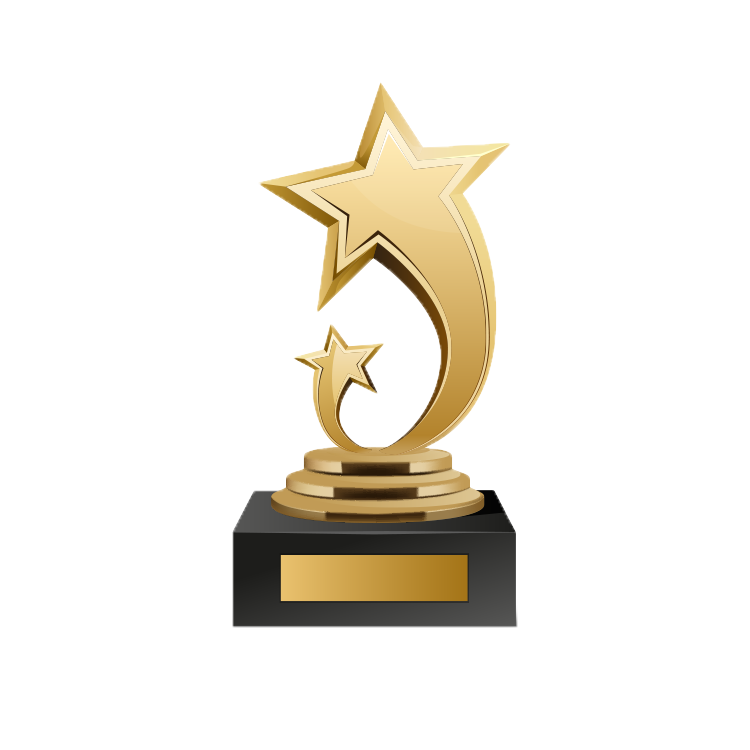 BankVista is excited to announce we have received the 2020 Minnesota SBA Lender of the Year award. We'd like to thank our team for their hard work and dedication. From customer service to our expert lenders, we couldn't do it without you!
We'd also like to thank the small businesses in our community for trusting us with your business banking needs. We appreciate the opportunity to serve you and our community together. Small businesses are the backbone of our community. That's why we work to offer them financing they need to thrive.
As a Preferred SBA Lender, at BankVista we work with the U.S. Small Business Administration offering these special loan programs. If your business can't qualify for traditional lending, talk to a BankVista commercial lender who can go over additional options with you.
Bank Smart. Bank Local. BankVista.
1Loan maturities are based on the ability to repay, the purpose of the loan proceeds, and the useful life of the assets financed.